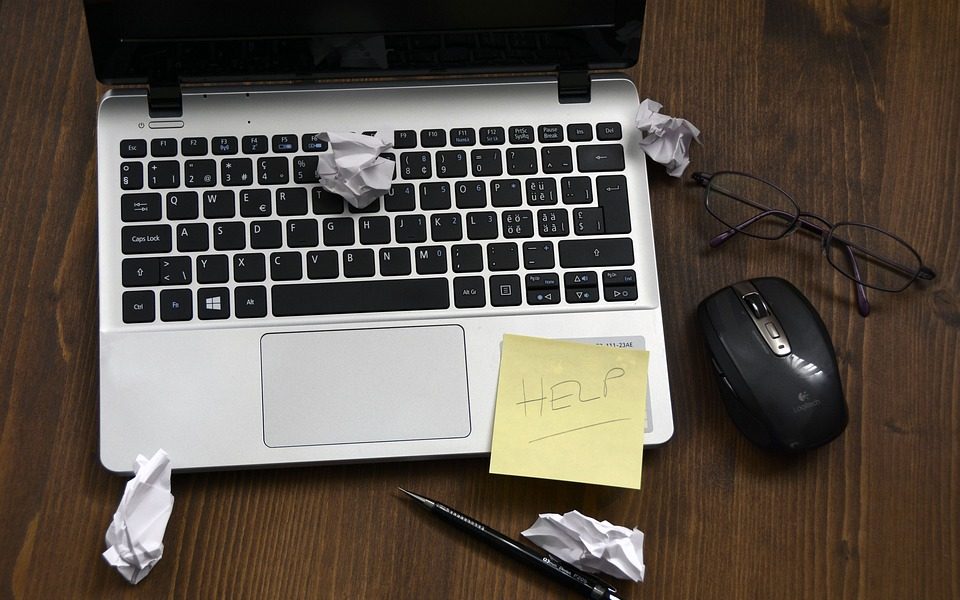 Free Online Essay Checker
Check Your Grammar for Free
The internet allows you find and access the necessary information, and though there are benefits to this, there are disadvantages. More and more students are taking the lazy approach of using someone's work and not correctly crediting the author. Yes, it might have become tedious to originate or communicate original ideas, but it is still illegal to plagiarize. This issue can easily be resolved thanks to technological innovations.
With the advent of technology, many educators or online professionals are now better equipped to grade their student's paper. No longer do professors have to tediously rake over every paper or even have a Britannica memory to see if their students have plagiarized someone else's work. Essay checkers are of great benefit for people who have to write, review or edit written material constantly and need to conduct plagiarism, proofreading, spelling and grammar checks.
If you are looking for a proofreader that will handle detection with no complicated interface, then our essay checker is the one for you. It is effortless to use and offers free searches as well. You can either copy paste your text into the editor box or upload a document for processing. Furthermore, if you are a frequent user, becoming a registered user guarantees you that your plagiarism scans are easily accessed, for later review.
This program is an easy to use system that writers, teachers, and students can appreciate and it is unique in that it supports many languages. This versatile system accepts different file types and you can use it for greater convenience. If you prefer to upload a file, then you have the option to do so as well. Entering your email address will allow the system to notify you of the report, with a link included.
There is no doubt that this is one of the most popular essay checker systems on the internet. The dissertation checker is a multifunctional system, which allows you to conduct grammar, vocabulary, proofreading and plagiarism checks. It also points out sentence construction errors in your essay. Moreover, this free essay checker was designed by experts. SEO agencies will find our checker of great benefit.
This online essay checker also allows you to conduct your plagiarism check free of charge. You can validate upwards of 1000 words per search that you paste into the search field provided. This tool works by comparing your uploaded content to documents, journals, and other online content. The program is also compatible with browsers such as Chrome and Firefox. Make sure your paper is plagiarism free here!